Consolidating National Security and Reducing Crime rates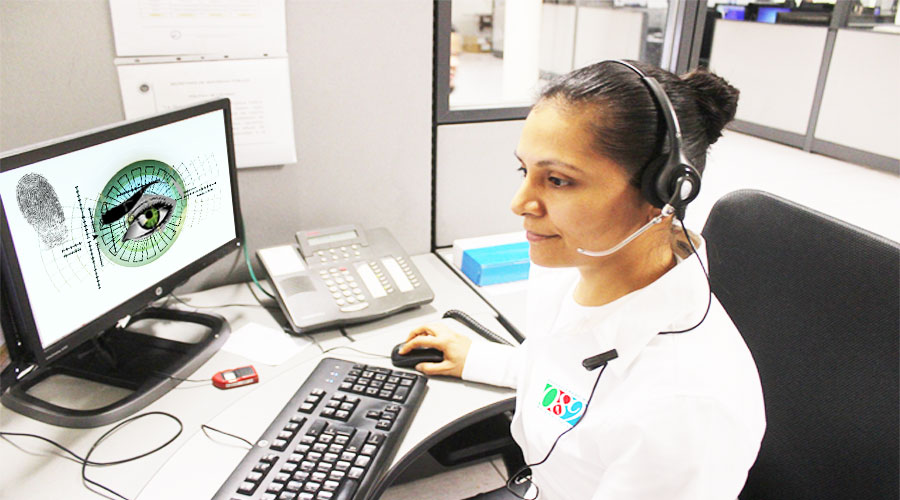 With our record breaking fast track large scale match checks of over 3 billion comparisons per second, our AFIS products can adapt to any continent's or country's specific conditions and trends. Also, our team's worldwide consolidated experience and know-how rendered more and more upgraded over the years is further marketed thanks to our advanced optical system capture devices. These include plain and rolled fingerprints capture in just a second with virtually no real limitations regarding the scope of the databases checked from.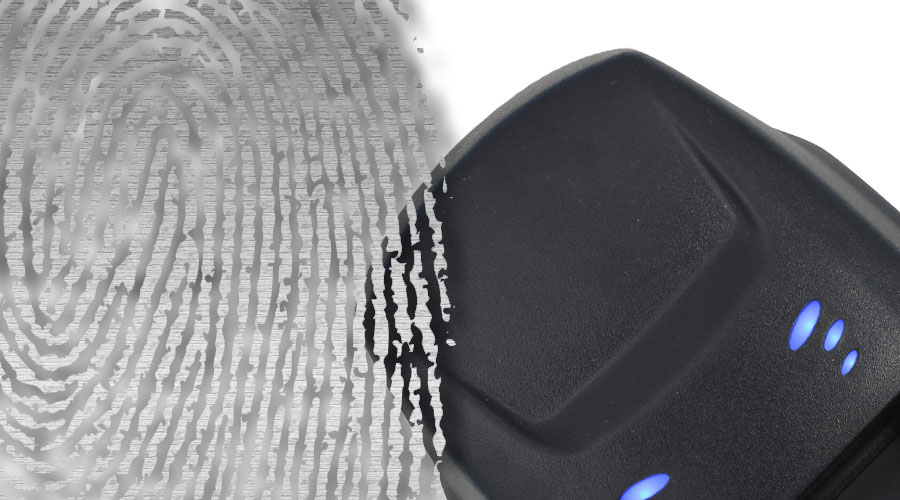 Our AFIS system and technology ihas been very much solicited over the years by Police Departments and Federal Bureaus, by Justice and legal practitioners, by the Military, by Intelligence agencies as well as Private Investigators, in solving crime investigations. In fact, because data from Dactyloscopy (use of fingerprint identification) and Biometric AFIS can be shared across countries providing Governments hold due jurisdictional clearance, crime scenes and cases in different places of the world have been resolved thanks to the contribution of Bridge Corporation's AFIS systems in use in agencies in various countries.